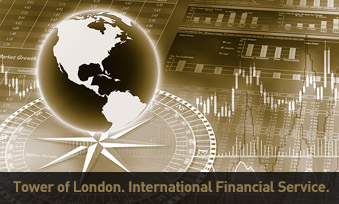 Savings
Flexible, tax-efficient, investment and savings structures will help you achieve your goals, whatever they may be.

Effective retirement planning
Be realistic about when you want to retire.
Early retirement gives you less time to accumulate the capital required to maintain a comfortable lifestyle so a higher commitment to investments is required.

As a General Global Rule.
You should start making a regular structured provision of at least 10-15% of your gross
earnings towards your pension and retirement from age 28-32 in order to accumulate a
sufficient retirement fund.

The Forex Quotes and Live World Indices are powered by Investing.com.