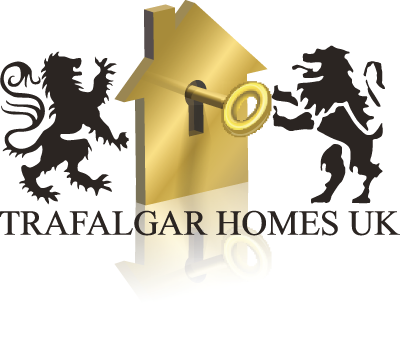 Contact our Senior Land Buyer
Justin Barnes, is our senior Land buyer for the UK and maintains ongoing continuity in his active policy of seeking land for development. Justin works directly with members of the public, commercial vendors and the public sector, to realise land opportunities. His experience and success places him in a position to consider any site, whether greenfield or brownfield and regardless of current planning status.
In addition to acquiring land outright Justin will also consider joint venture and partnership agreements.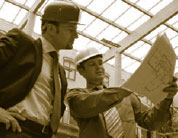 Justin Barnes
Direct Dial: +44 (0) 7572 577 636
email: This email address is being protected from spambots. You need JavaScript enabled to view it.
Skype: Trafalgarhomesuk