Wealth Management / investments
Making your money work harder
Creating and maintaining the right investment strategy plays an important part in securing your financial future. Whether you have a specific investment goal or simply have money in the bank "doing nothing", we can provide flexible, cost-effective international investment solutions to help you maximise the return on your hard-earned capital.
Flexible Solutions
Our investment solutions are easy to set up and maintain and provide access to a wide range of investment funds to suit every risk and currency profile, from low risk bank deposit alternatives to speculative investments in emerging economies and sectors. These can also include capital protected structures that provide access to stock market growth whilst guaranteeing a return on your original investment capital. In essence, there is something for everyone.
The flexibility of these products make it possible to add to your accumulating portfolio and make withdrawals as required from wherever you are in the world.
Key features:
Our highly experienced team of professionals provide tailored solutions for individual clients, focusing on specific areas where we can add real value. We can provide large discounts on fund entry costs and access to diverse investment assets that may not be available on the retail market.
Regular detailed updates on your portfolio value
Secure on-line access to your personal holdings
All the latest fund prices and up to date information
New fund launches, discounts and periodic special offers
The security of investor protection legislation
Confidentiality and asset protection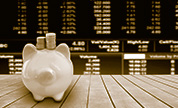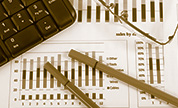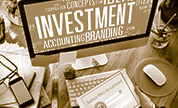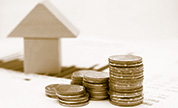 how it works

FOOD FOR THOUGHT
Are you maximizing the return on your capital?
Are you fed up with getting a poor return on your bank deposit?
Are you unsure if now is the right time to invest?
Do you have existing investments you would like to review / improve?
Give us a call to find out how we can make your money work harder.