Retirement
Planning Ahead
It's never too early to plan for your retirement. By making sound financial commitments and giving these investments time to grow, you can rest easy when retirement beckons. Wherever you live and work, saving for a comfortable and prosperous retirement should be top of your key financial planning list.
Retirement Savings
A flexible retirement savings plan can help you accumulate long-term capital and provide a worthwhile return while you save. There is a wide range of simple, inexpensive and flexible schemes available and as an independent brokerage we can shop around on your behalf to find the most cost-effective and appropriate solution to suit your personal circumstances, objectives, budget and risk profile.
"Frozen" UK pensions
If you've accumulated rights within a UK approved pension scheme but are no longer part of the UK tax system, we can help. As a non UK resident, you could transfer your UK pension fund via a
QROPS
(Qualifying Recognised Overseas Pension Schemes) to an overseas pension scheme provider and gain improved, tax-efficient access to these accumulated funds.
we can provide
Products
Schemes available from as little as €250 per month.
Rising bonuses and discounts for higher regular investments
Wide range of fund managers, free switching between funds
A very cost effective way to access a wide range of investment funds
Tax-free growth and secure investor protection legislation
Flexibility
Premiums can be increased, decreased, paused or stopped*
Premiums can be paid in different currencies
Flexible Premiums payment terms.
Proceeds do not have to be taken as an annuity
No restriction on chosen retirement age
Common uses
Often used to pay off remaining mortgage at retirement
Often used to enable early retirement, bridging the gap before company and state pension benefits become payable
Often used to address pension gaps or shortfalls
International portability means no more stop-start retirement planning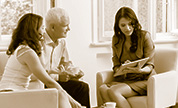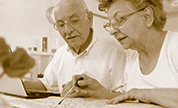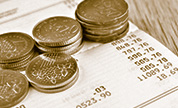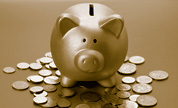 how it works

FOOD FOR THOUGHT
Are you confident of heading towards a comfortable retirement?
Are you regularly saving 10-15% of gross income towards your future?
Do you have frozen pensions you are unsure what to do with?
Is your retirement capital within a secure, protected environment?
Are you getting the best possible return on your retirement capital?
Give us a call to review your current plans and give yourself peace of mind.