Life Assurance
An Essential part of Financial planning
Self and family protection is the cornerstone of effective financial planning. Both breadwinners and spouses must have adequate cover in place to ensure the survival of dependents in the event of bereavement. Our services are easy to understand and apply for, we will respond to your needs wherever you are in the world.
Income Fast When It's Most Needed
A cash sum paid quickly to your surviving dependents in the event of your death will ease the burden of future financial insecurity. The cash available can be used to clear mortgages and other liabilities, and/or to provide an income for your spouse and children at a time when it is most needed.
Accident Cover
Some schemes offer optional accident cover that pays an additional lump sum in the event of death due to an accident. This additional cover is also payable if you suffer a serious permanent disability preventing you from returning to work, helping you and your family cope with your disability.
Policy features.
As an expatriate it is important for you to have flexibility built in to any protection plan. Many insurance plans we recommend offer the ability to increase or reduce the amount of cover and to adjust the frequency of payments, and most have no penalty clause if you wish to cancel.
We have access to a range of insurance policies specifically suited to our international clients. Wherever you live and work, we'll find the plan that best fits you individual requirements. 
Types of Cover
Terms Assurance
Whole of Life
Critical Illness
Joint Life schemes
Increasing / Reducing Cover
Level of Cover
Family protection
Self protection (Critical Illness)
Inheritance Tax planning (Joint life 2nd death plans)
Mortgage (and other debt) protection
Securing Education Fees planning
Asset Protection (using trusts)
Monthly, quarterly and annual payments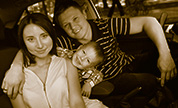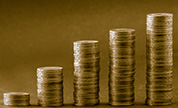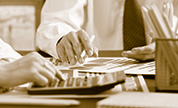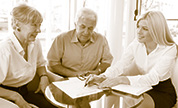 how it works